Background image: Undergraduate Studies Hero Banner: two students chatting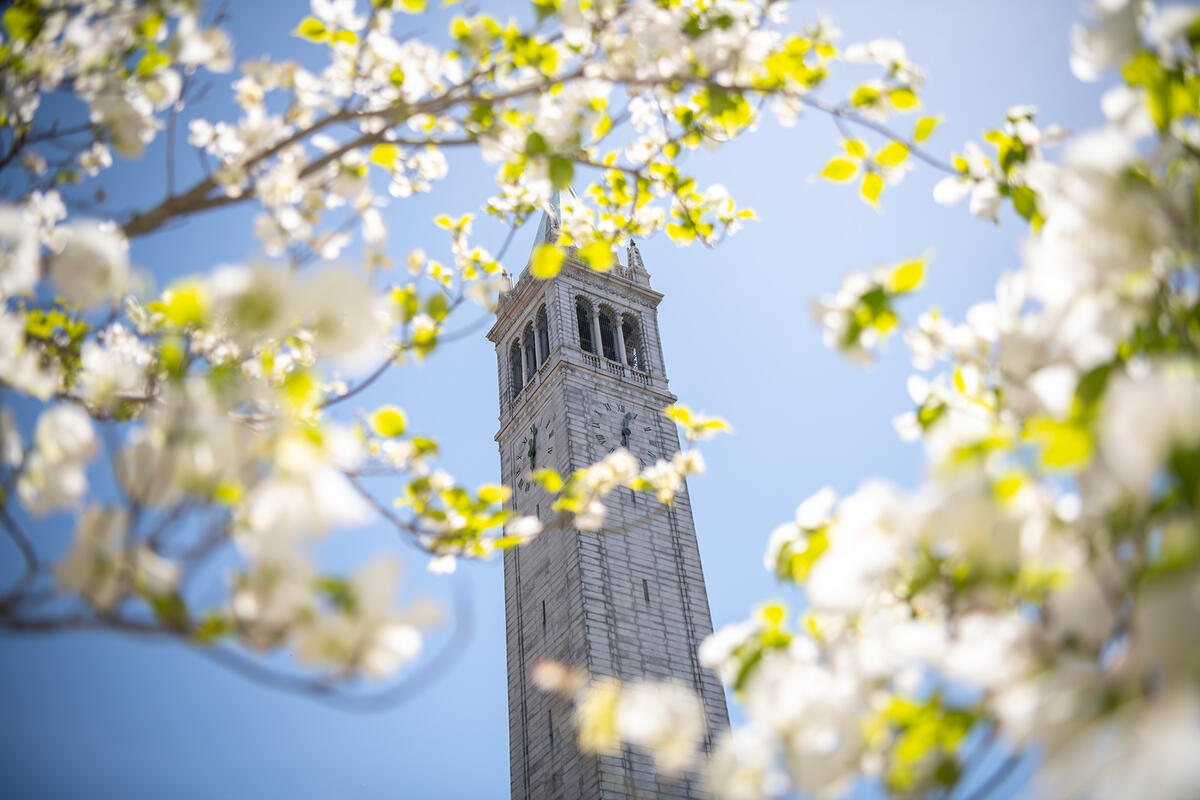 The people in the Undergraduate Studies division of Letters & Science are committed to the values of diversity, equity, and inclusion in all that they do. The staff and faculty in the division continue the lifelong journey of engaging in self-reflection — and taking responsibility for the ways our systems can affect the educational experience of marginalized students.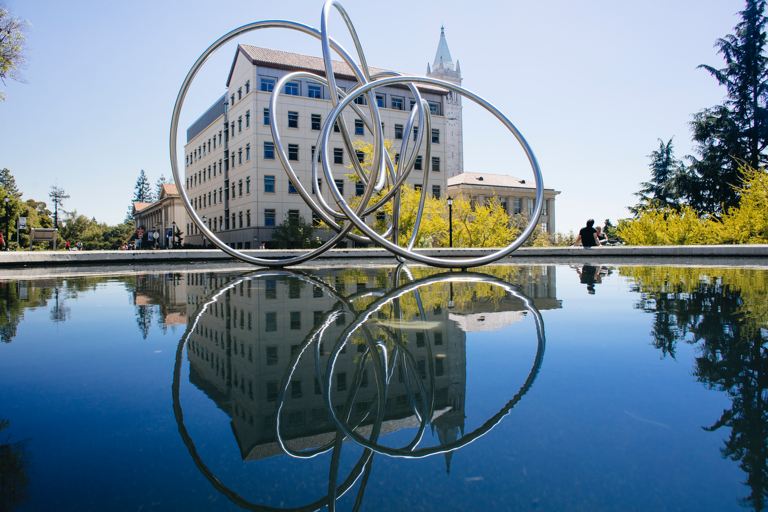 The Undergraduate Studies Division has been and continues to be an incubator for new ideas, including co-curricular programs and initiatives designed to promote the ideals of a liberal-arts education. We are especially committed to creating and overseeing programs that nurture productive intellectual relationships among faculty members and students.