Background image: Lion statue outside Durant Hall
Due to the size and breadth of the College of Letters and Science, it is led by a team of deans, rather than just one. These leaders work together to support research and teaching across the entire college.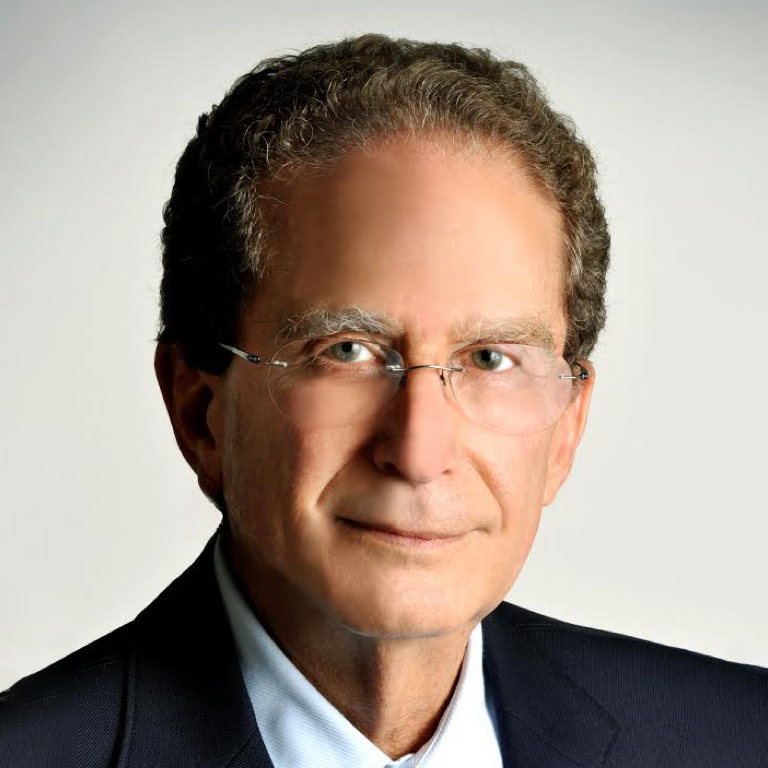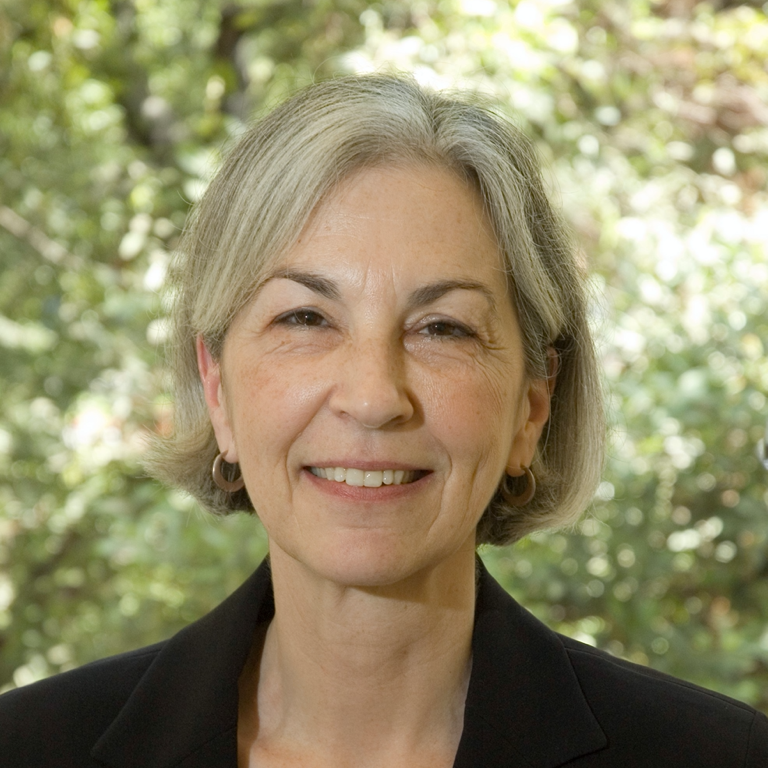 Janet Broughton
Executive Dean, College of Letters & Science
Janet Broughton is vice provost for the faculty, emerita, and professor of philosophy, emerita. She is a scholar of 17th- and 18th-century philosophy, with a special interest in skepticism. She is author of Descartes's Method of Doubt and co-editor of The Blackwell Companion to Descartes. Currently she is working on a book about Hume's complicated blend of radical skepticism and ordinary belief. She received her B.A. from UC Davis and her Ph.D. in philosophy from Princeton University. She taught at Harvard University before coming to Berkeley in 1979.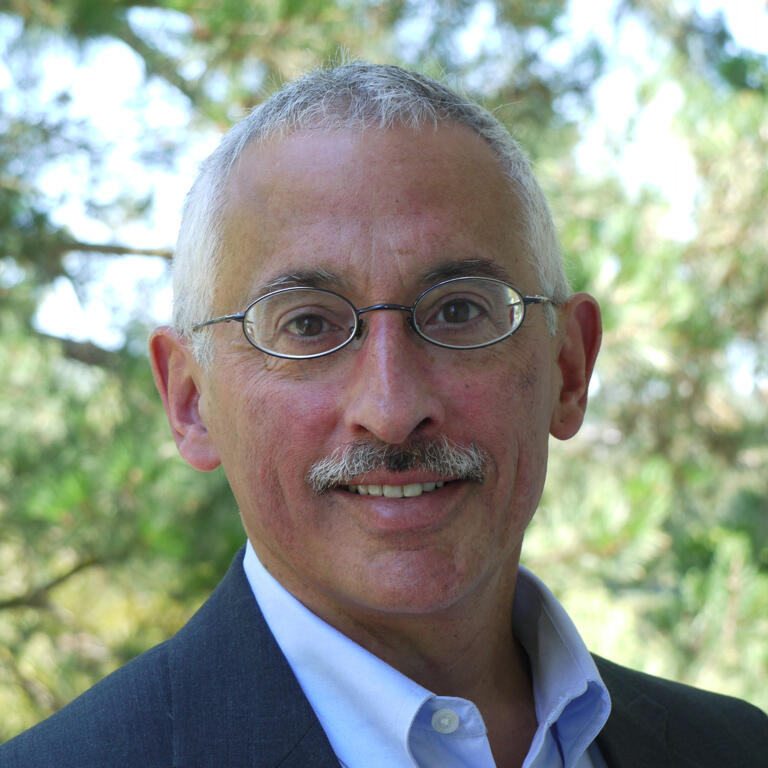 Anthony Cascardi
Dean, Arts and Humanities
Anthony J. Cascardi is a professor of comparative literature, of rhetoric, and of Spanish. He is a former director of the Doreen B. Townsend Center for the Humanities and of the Arts Research Center at Berkeley. Cascardi's research interests include aesthetic theory, the novel, early modern Europe, and the relations between literature and philosophy. He serves as the academic editor for the Cambridge University Studies in Literature and Philosophy. His publications include the books Cervantes, Literature, and the Discourse of Politics, and The Cambridge Introduction to Literature and Philosophy. A new book, Francisco de Goya:  Art of Critique, will appear in 2021.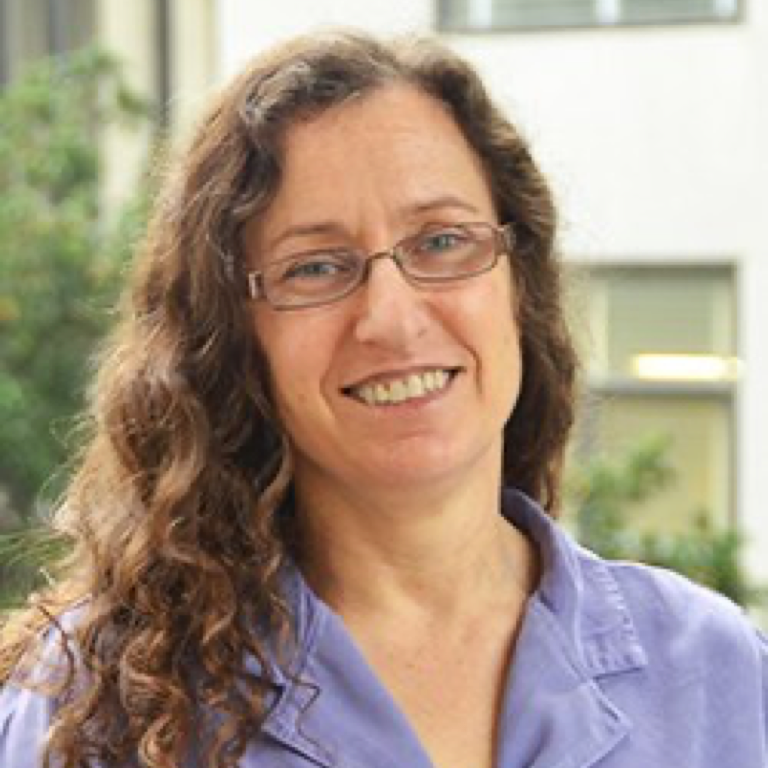 Frances Hellman
Dean, Mathematical and Physical Sciences
Frances Hellman received her B.A. in physics from Dartmouth College and her Ph.D. in applied physics from Stanford University. After a postdoc at AT&T Bell Labs, she went to UC San Diego in 1987 and then in 2005 came to Berkeley, where she holds appointments in the Physics Department, the Materials Science and Engineering Department, and the Lawrence Berkeley National Laboratory. Her lab works on ways to measure thermodynamic phenomena at very small scales, and she is an expert on the fundamental science of magnetic materials. Her work has enabled advances in the observation of cosmic gravitational waves. She is a member of the American Academy of Arts and Sciences and a fellow of the American Physical Society, which has elected her to its presidential line. She is a dedicated mentor and teacher, engaged in scientific public outreach, and committed to educational activities that increase diversity in science.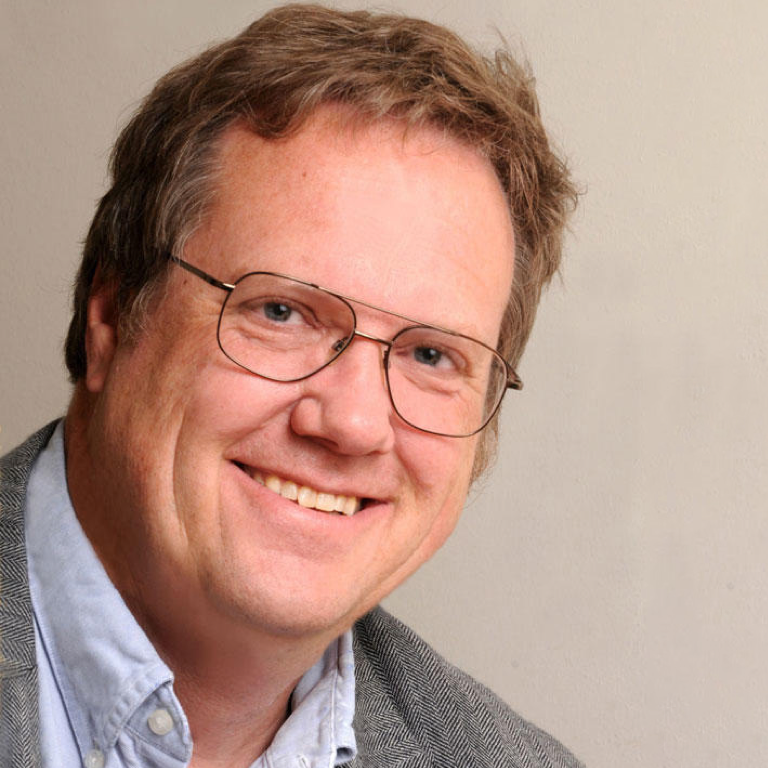 Bob Jacobsen
Dean, Undergraduate Studies
Bob Jacobsen received a B.S.E.E. from MIT in 1978. After spending a decade working in the computer and data communications industry, he went to graduate school in physics, obtaining his Ph.D. in experimental high energy physics from Stanford in 1991. From 1991 through 1994, he was a scientific associate and scientific staff member at CERN, the European Laboratory for Nuclear Physics, in Geneva Switzerland. He joined the faculty of Berkeley in 1995 and works on experimental approaches to understanding dark matter.
Raka Ray
Dean, Social Sciences
Raka Ray has a bachelor's degree from Bryn Mawr College and a Ph.D. from the University of Wisconsin-Madison. She is a professor of sociology and south and southeast Asia studies at UC Berkeley. She is a former chair of the Institute of South Asia Studies, the Department of Sociology, and the Academic Senate Committee on Budget and Interdepartmental Relations. Her publications include Fields of Protest: Women's Movements in India; Social Movements in India: Poverty, Power, and Politics; Cultures of Servitude: Modernity, Domesticity and Class in India (with Seemin Qayum); and Both Elite and Everyman: The Cultural Politics of the Indian Middle Classes.