Background image: Lion statue outside Durant Hall
Berkeley Letters & Science is led by a team of deans who work together to support research and teaching across the entire college.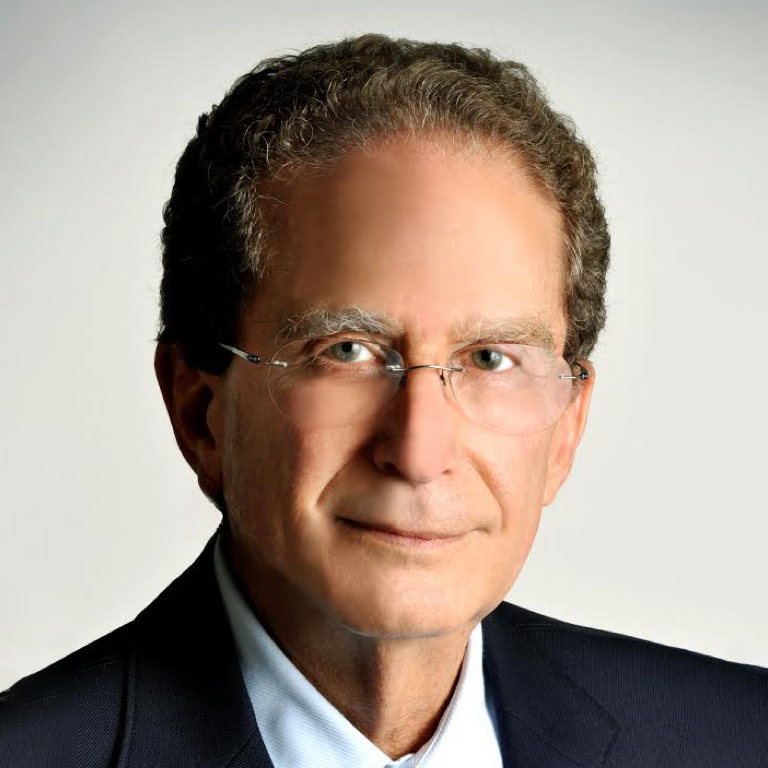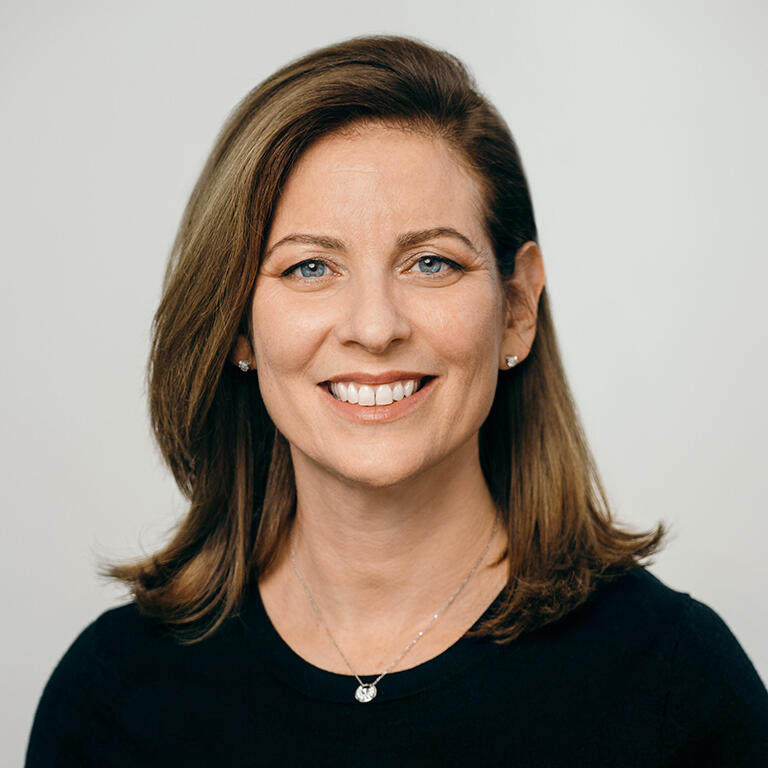 Sara Guyer
Dean, Arts and Humanities
Sara Guyer is a professor of English, affiliate of the Center for Jewish Studies, and also serves as President of the international Consortium of Humanities Centers and Institutes and director of The World Humanities Report.  She has designed international programs to foster collaborative research on pressing issues including democracy, climate change, migration, and health inequality. Until August 2021, she was Dorothy Puestow Draheim Professor of English and Jewish Studies at the University of Wisconsin-Madison, where she directed the Center for the Humanities. She is the author of Romanticism after Auschwitz (2007) and Reading with John Clare: Biopoetics, Sovereignty, Romanticism (2015) and co-editor of the book series Lit Z. She received her Ph.D. in Rhetoric from UC Berkeley.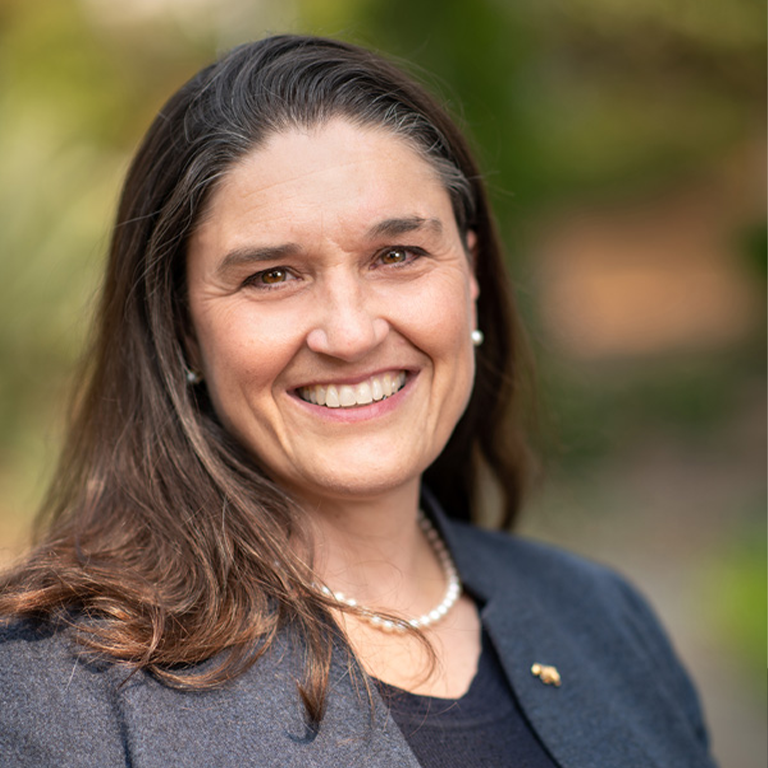 Jennifer Johnson-Hanks
Executive Dean, College of Letters & Science

Jennifer Johnson-Hanks is a professor of demography and sociology. She is a cultural demographer with interests in fertility and family, epistemology, and the history of population thought. Her publications include the books Uncertain Honor: Modern Motherhood in an African Crisis; Understanding Family Change and Variation: Structure, Conjuncture, and  Action; and a forthcoming book, How We Count: Why Quantitative Social Science Matters. Johnson-Hanks served as Chair of the Committee on Academic Planning and Resource Allocation and as Chair of the Berkeley Division of the Academic Senate. She received her undergraduate degree from UC Berkeley and her M.A. and Ph.D. from Northwestern University, all in anthropology.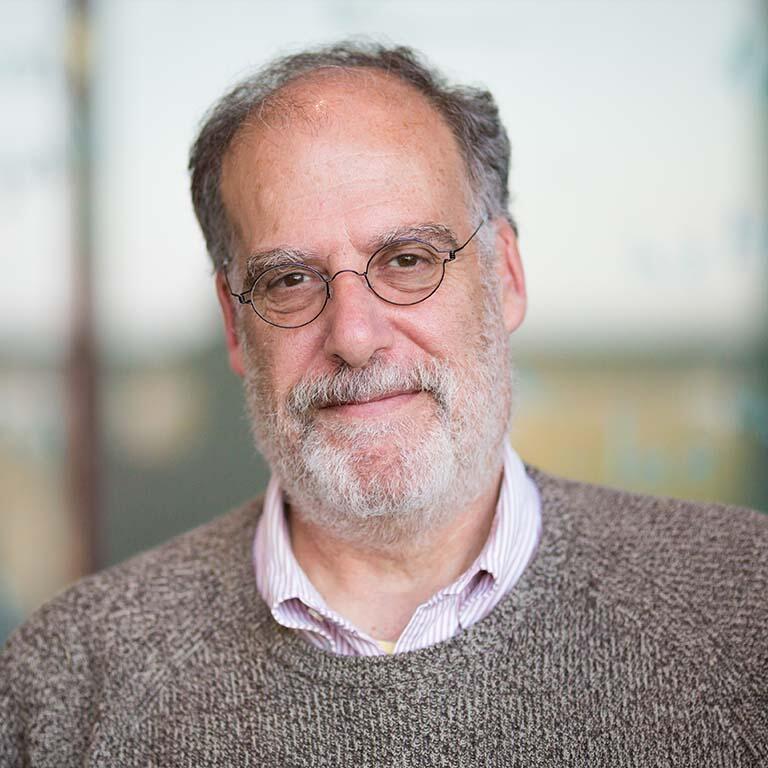 Steven Kahn
Dean, Mathematical and Physical Sciences
Steven Kahn is the director of the Vera C. Rubin Observatory, a national project funded by the National Science Foundation through the Association of Universities for Research in Astronomy and by the Department of Energy through SLAC. He joined UC Berkeley from Stanford University, where he was the Cassius Lamb Kirk Professor in the natural sciences, a professor of physics, and a professor of particle physics and astrophysics at the SLAC National Accelerator Laboratory. He has been elected to the American Physical Society, the American Association for the Advancement of Science, and the American Academy of Arts and Sciences. Steven obtained a Ph.D. in physics from UC Berkeley and served as a professor of physics and astronomy for 15 years.
Raka Ray
Dean, Social Sciences
Raka Ray has a bachelor's degree from Bryn Mawr College and a Ph.D. from the University of Wisconsin-Madison. She is a professor of sociology and south and southeast Asia studies at UC Berkeley. She is a former chair of the Institute of South Asia Studies, the Department of Sociology, and the Academic Senate Committee on Budget and Interdepartmental Relations. Her publications include Fields of Protest: Women's Movements in India; Social Movements in India: Poverty, Power, and Politics; Cultures of Servitude: Modernity, Domesticity and Class in India (with Seemin Qayum); and Both Elite and Everyman: The Cultural Politics of the Indian Middle Classes.