Background image: Arts & Humanities Hero Banner: cool book sculpture
To study the humanities is to study human society and culture and how humans make the world meaningful. Since the beginning of time, humans from around the globe have contended with and raised central questions about the human experience. In the Arts and Humanities Division, world-class scholars and undergraduates together pursue fundamental insights into the human condition as they arise in art, music, film, philosophy, literature, and languages. 
The latest from Arts & Humanities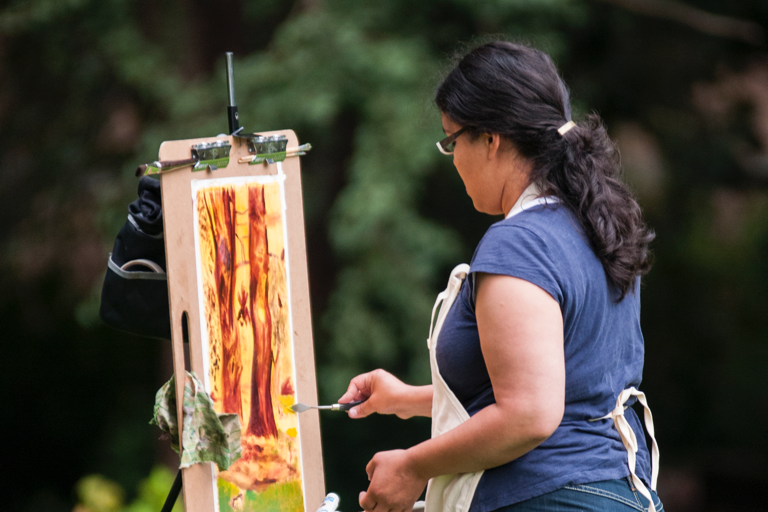 The mission of the Arts and Humanities Diversity Director's Office is to support all prospective and current Arts and Humanities students, staff, and faculty at Berkeley. Guided by a commitment to inclusion and advocacy, primarily for students who are first-generation, historically underrepresented, with disabilities, or who have overcome significant educational disadvantages, our office is here to provide comprehensive support.
Contact information for the Dean's Office, Academic Department Chairs, and Center & Program Directors.