Play video
Background image: Biological Sciences Hero banner: two female researchers
UC Berkeley's Division of Biological Sciences generates profound shifts in our understanding of the function and behavior of living organisms. New insights — many discovered in our laboratories — fuel the widely accepted belief that the life sciences form the defining research enterprise of the 21st century. With about 112 full-time faculty in two departments, our undergraduates and graduate students learn from and work with some of the world's leading scientific minds, deciphering the interplay of living systems from the intracellular to the ecosystemic to the planetary.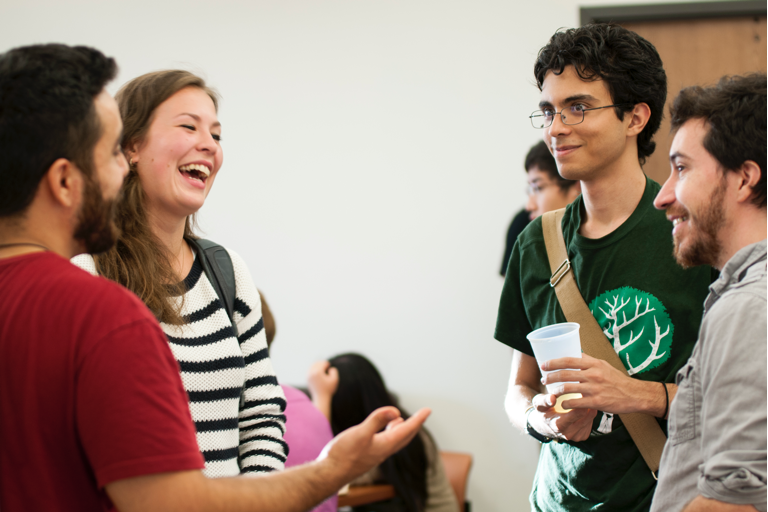 The Division of Biological Sciences at UC Berkeley is at the forefront of a critical moment in the life sciences. Our climate of rigorous and creative cross-disciplinary exchange sets the stage for critical advances, groundbreaking discovery, and opportunity for our students and faculty to thrive in their chosen fields. We affirm and uphold our campus principles of community and recognize the intrinsic relationship between diversity and excellence in all of our endeavors.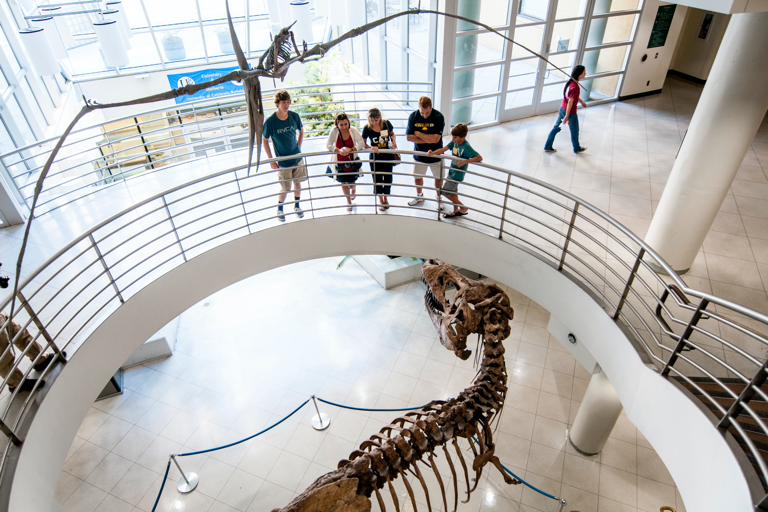 An investment in our division lays the groundwork for new developments in evolutionary biology, brain science, biogenetics, human health, environmental sustainability, and more. We must build on our strengths and ensure that students from all backgrounds have every opportunity to transform raw curiosity into skills that sustain a lifetime of scientific exploration.