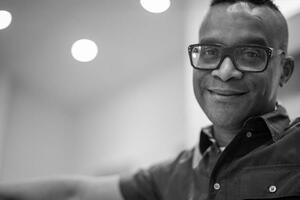 The Division of Arts & Humanities at UC Berkeley is pleased to announce Professor Stephen Best as the new director of the Doreen B. Townsend Center for the Humanities at UC Berkeley, effective July 1, 2022. 
Stephen is a professor in the department of English, holds a courtesy appointment in the department of Film and Media, and is a member of the Critical Theory designated emphasis.
Stephen will continue the Townsend Center's 35-year legacy of fostering interdisciplinary humanities scholarship and academic research excellence at UC Berkeley. Building upon the extraordinary work of his predecessors, Stephen will direct programs that support faculty and students in their research, promote a growing humanities network at Berkeley and beyond, and launch new strategies to engage undergraduates and the public.