UC Berkeley James M. and Cathleen D. Stone Center on Wealth and Income Inequality
The James M. and Cathleen D. Stone Center on Wealth and Income Inequality at UC Berkeley was created to serve as a research hub for campus and beyond, enabling UC Berkeley's world-leading scholars to deepen our understanding of the inequality in society and formulate new approaches to address the challenge of creating a more equitable society. The Center serves as the primary convening point at UC Berkeley for research, teaching and data development concerning the causes, nature, and consequences of wealth and income inequalities with a special emphasis on the concentration of wealth at the very top. 
Gabriel Zucman is Associate Professor of Economics at the University of California, Berkeley, director of the James M. and Cathleen D. Stone Center on Wealth and Income Inequality at UC Berkeley, and director of the EU Tax Observatory. He is the author of articles published in peer-reviewed journals such as the Quarterly Journal of Economics, the American Economic Review, the Journal of Public Economics, and of two books. His research focuses on the accumulation, distribution, and taxation of global wealth and has renewed the analysis of the macro-distributional implications of globalization. In a series of papers and in his book The Hidden Wealth of Nations, he has developed methods to measure the wealth held in tax havens. This research finds that 8% of the world's household financial wealth is held in tax havens, with large variation across countries—from a few percent in Scandinavia to 50% in Russia. Data leaked from offshore financial institutions (such as the "Panama Papers") suggest that offshore wealth is highly concentrated. Read more  
Emmanuel Saez is Professor of Economics and Director of the Center for Equitable Growth at the University of California Berkeley. He received his PhD in Economics from MIT in 1999. His research focuses on inequality and tax policy. Jointly with Thomas Piketty, he created the top income share series that show a dramatic increase in US inequality since 1980. The data have been widely discussed in the public debate. His most recent book "The Triumph of Injustice", joint with his colleague Gabriel Zucman, narrates the demise of US progressive taxation and how to reinvent it in the 21st century. He received numerous academic awards including the John Bates Clark medal of the American Economic Association in 2009, a MacArthur "Genius" Fellowship in 2010, and an Honorary degree from Harvard University in 2019. Read more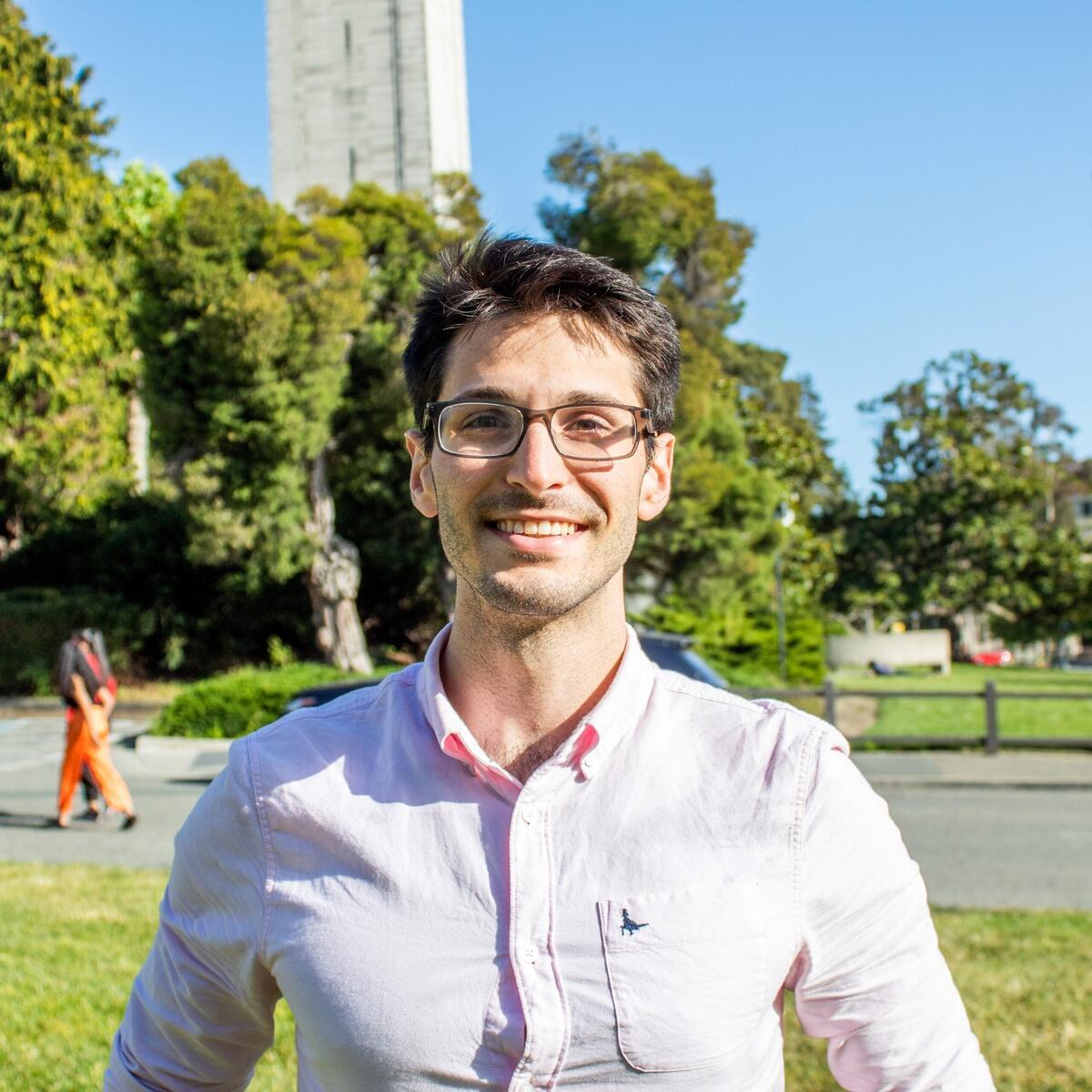 Jakob Brounstein
Jakob Brounstein is PhD Candidate in economics at UC Berkeley studying public and labor economics. He specializes in issues related to fiscality, tax avoidance/evasion, and inequality. His current work focuses on the tax externalities of homelessness policy and comprehensively estimating the changes in benefits absorbed and taxes collected in response to changes in individuals' homelessness status.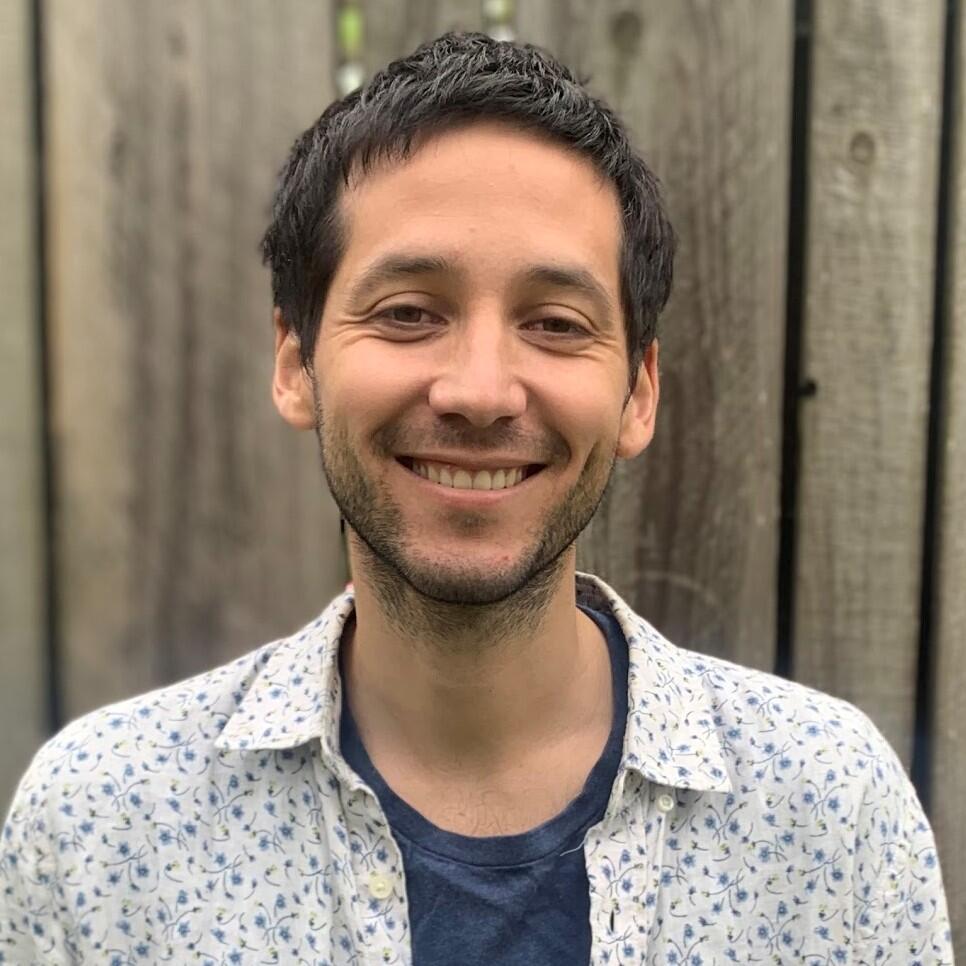 Cristóbal Otero
Cristóbal is a PhD Candidate in Economics at UC Berkeley. He holds a BA and an MA in Economics from Pontificia Universidad Católica de Chile. He also obtained an MSc in Philosophy of the Social Sciences from the London School of Economics. His fields of interest are public and labor economics. His current research focuses on the impact of corporate taxation on investment and wages. His website can be found here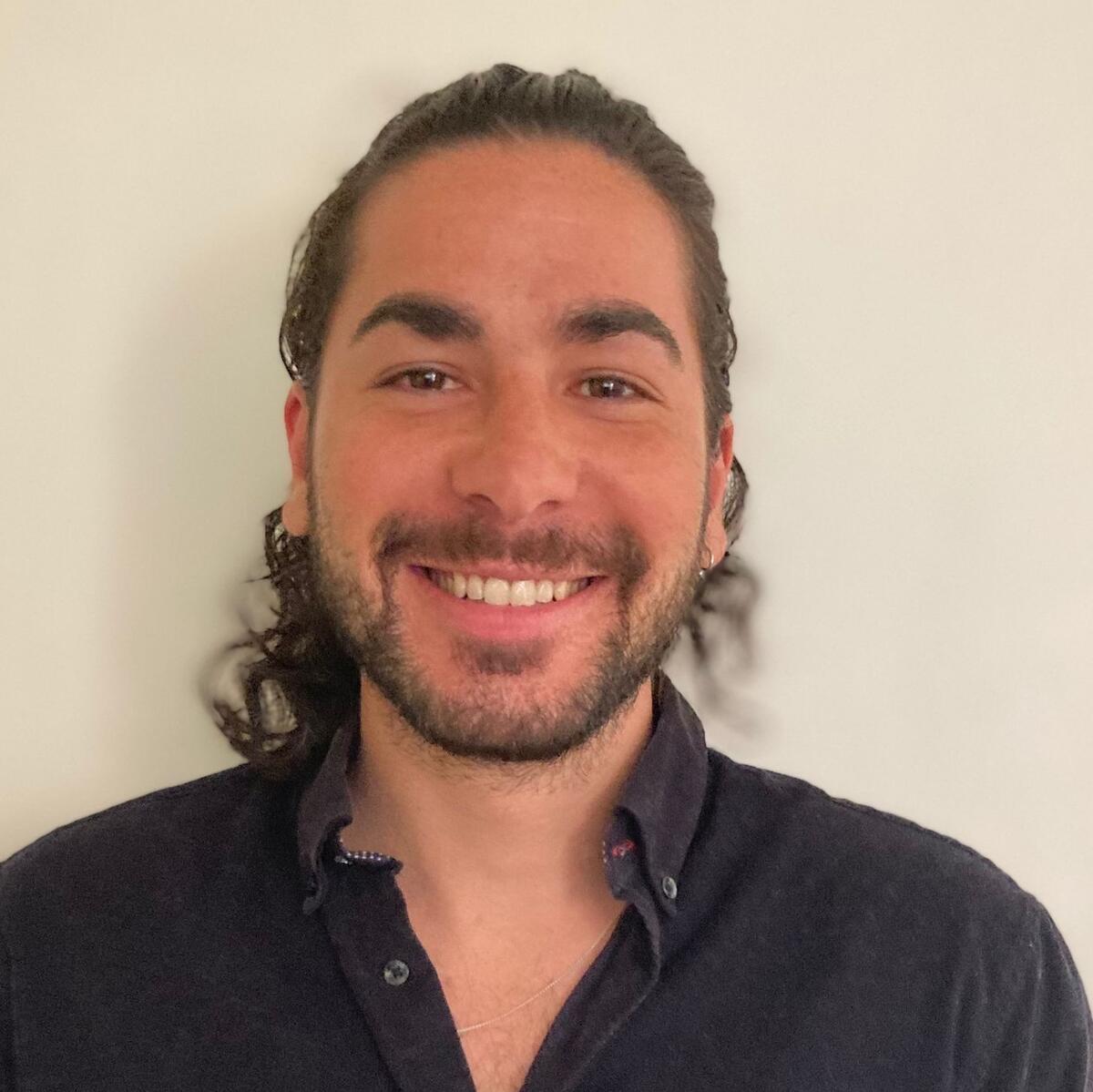 Javier Feinmann
Javier Feinmann is an Argentinian economist pursuing his PhD in Economics at UC Berkeley. He earned his B.A. in Universidad de Buenos Aires and his M.A. in Universidad Torcuato di Tella, both in Buenos Aires. His current research agenda is at the intersection of Public, Labor and Development Economics, with a particular focus on inequality and the government's role in the economy. He works on topics related to tax evasion in developing countries.
Nina Roussille
Nina Roussille will join MIT's Economics Department as an Assistant Professor in 2023, after spending the 2021-2022 academic year as an Assistant Professorial Research Fellow at LSE and the 2022-2023 academic year as a Postdoctoral Associate at MIT. Nina works on topics in labor, gender and public economics, with a particular interest for the distributional effects of labor market policies. She received her PhD in Economics from UC Berkeley in 2021 and previously worked as a pre-doctoral fellow at Harvard for the Opportunity Insight lab.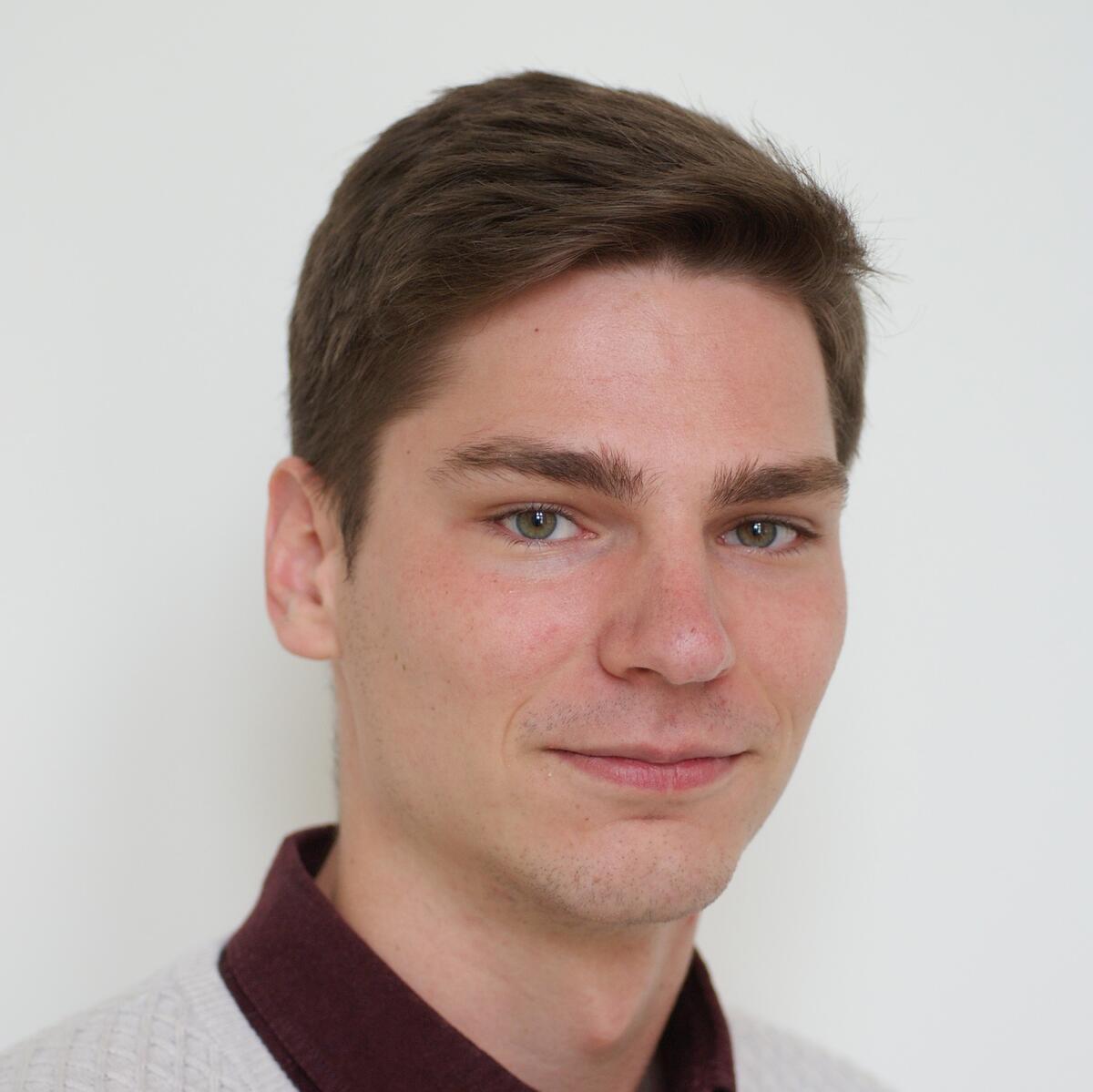 Wouter Leenders
Wouter Leenders is a PhD student at the Department of Economics at UC Berkeley. In his research he studies the distribution of wealth, income, and taxes, as well as the effect of government policies on these distributions. He obtained a BA in Economics from the University of Cambridge and an MSc in Economics from the London School of Economics and Political Science.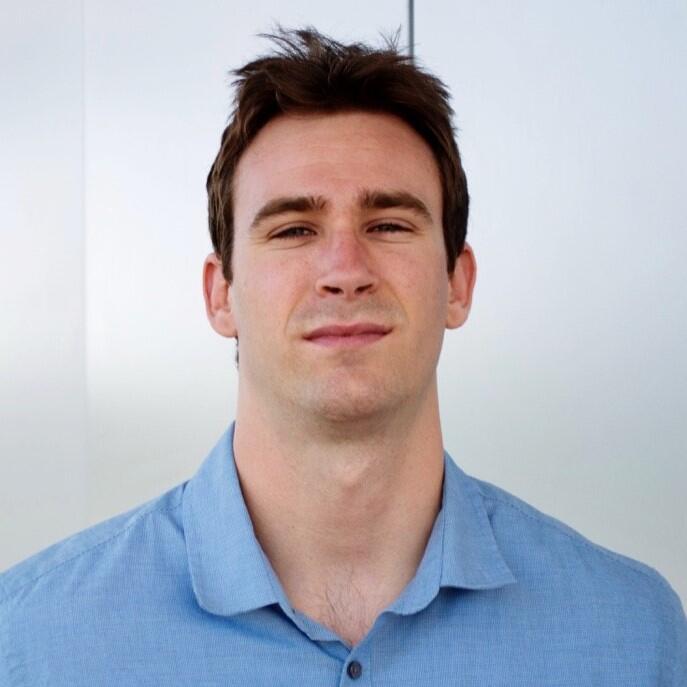 Will Sandholtz
Will Sandholtz is a PhD student in the Department of Economics at UC Berkeley.  He primarily studies public finance and microeconomic theory.  Recently, he has researched how corporate tax rates affect the location of U.S. multinationals' profits and capital stock. Will also holds undergraduate degrees in economics and statistics from UC Berkeley.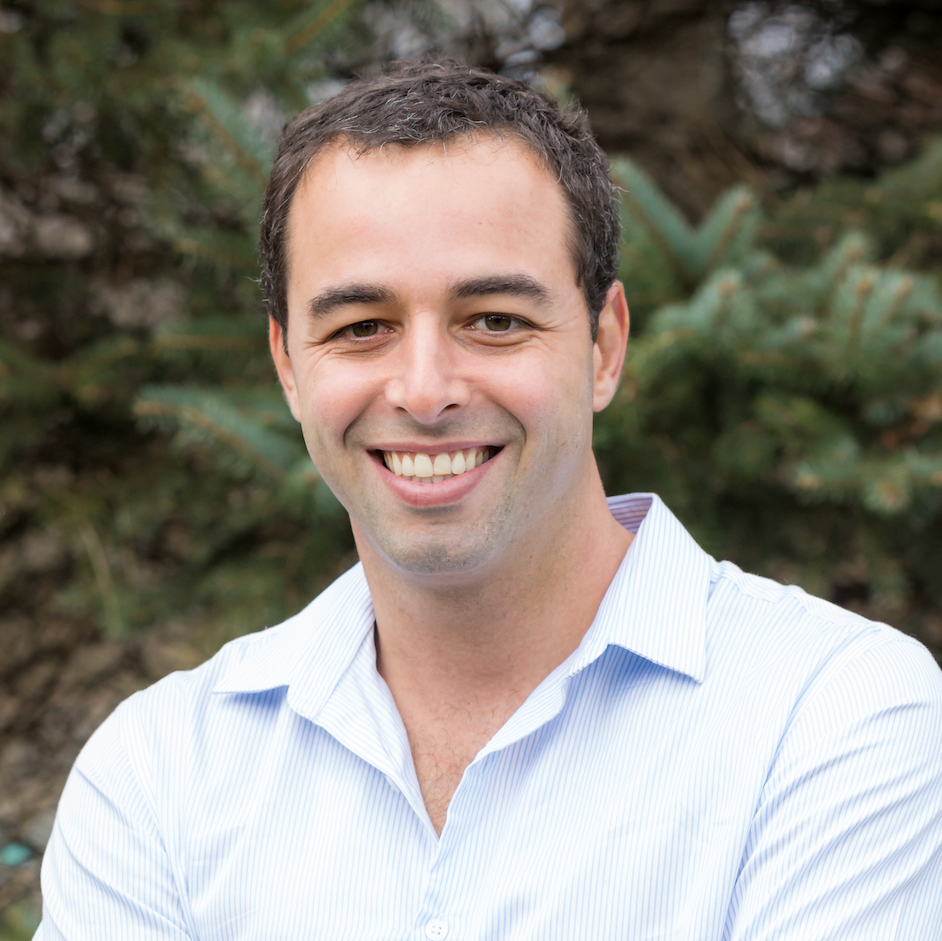 Felipe Lobel
Felipe Lobel is a PhD candidate in the Economics Department at the University of California, Berkeley. His research is on the intersection of Public, Labor, and Development Economics. His work focuses on understanding the labor market consequences of business taxation in developing countries. His studies aim to contribute to the academic literature but also aim to guide policy design.
The 2022 World Inequality Report
The 2022 World Inequality Report is a tool for students, journalists, policymakers, and civil society all over the world that addresses a critical democratic need: rigorously documenting what is happening to inequality in all its dimensions. 


Co-authored by Lucas Chancel, Thomas Piketty, Emmanuel Saez, and Gabriel Zucman, the Inequality Report is published by The World Inequality Lab, which gathers social scientists committed to helping everyone understand the drivers of inequality worldwide through evidence-based research.